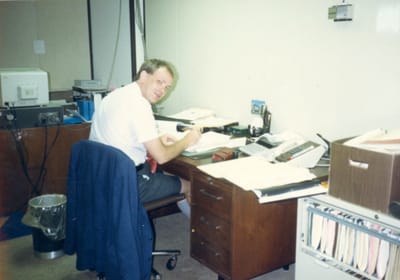 My story started in 2016 when I began teaching accounting classes at Bermuda College.

I found that students often had difficulty with the material and I did one on one tutoring to help them improve their knowledge and confidence. I did not qualify quickly and I was a mature student. I got the chance to explore the material and retained it. I am sympathetic to mature students and to those who need help with their study habits.

I started my Company Accountancy Tamer in July 2019 and have tutored clients and my other passion is helping small and new businesses with accounting systems. I either train them or do the work myself.

I not only offer accounting services but also hands on training on accounting systems So clients can get a feel for accounting systems and double entry bookkeeping.

Some people don't have the time for accounting, preferring to concentrate on their business. Others can gain confidence by hands on experience and coaching.

I offer an initial free consultation.

Office work does not appeal any more. I prefer to help people. I have worked with half a dozen clients including a restaurant and some students.

I am results oriented. I am Quickbooks online certified.

I have helped a government department in Bermuda get their accounts up-to-date

I have taught 50 people accounting courses

I have tutored 12 people in accounting

I have developed accounting material for 50 hours of instruction

I have set up accounts on Quickbooks Online

What can I do for you?